Humble Location NOW OPEN!
That's right. Our location at 7815 FM 1960 Bypass Rd. W. Humble, Texas 77338 is now officially open for business. Following the same formula as our other stores we will have the hours of
Monday – Friday 11AM – 8PM
Sunday 12PM – 6PM
This is a full-service location featuring custom juice, tablet menus, large visual display for in-store product promotion, pub-style seating and a large 4K TV for your viewing pleasure!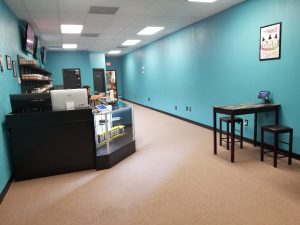 Thank you,
Vape Texas Group